About Acrowise
Acrowise Electronics is a professional Small to Medium size of LCM service provider, specialized in design, manufacturing and sales. Our product range includes Mono Character & Graphic, Color TFT , Resistive and Capacitive Touch Panel with extended value add options as well as customized flexibility. Acrowise also provides Total Solution Service from plastic tooling, layout, overall testing plan to mass production, based on the services we capable of providing, we wish to become a long term reliable partnership with our customers.
Acrowise is proud to say to have strong and professional service team with over 20 years of experience, knowledge and sales in the display filed, with our efforts in building our service base in Taiwan and China, we know what is needed to keep us competitiveness on the market.
To satisfy variety of customer needs, we emphasizes "Profession, Quality, Flexibility and Speed" with continuous efforts to build a Client-Oriented Approach image from our customers.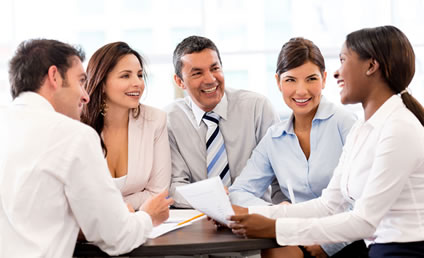 Acrowise Electronics Co., Ltd.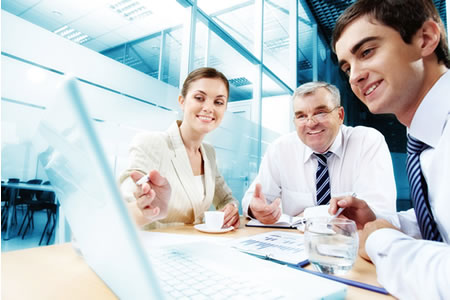 2019

Acrowise has established a new Back-End TFT & Touch Panel assembly line at Taiwan Taipei Headquarter

2018

Acrowise Module Factory obtained ISO 9001 and ISO14001 and runs for Mass Production in China S.Z.

2017

Set up Japan Office in Tokyo and 2nd Taiwan Office in Taichung

2017

Closed the Joint LCM factory and established 100% Acrowise-owned Module factory - Kuanglijin Electronics in Chian S.Z.

2015

Gained AVL from World Renowned VoIP Phone Customers.

2012

Established a Joint LCM Module Factory in China S.Z.

2011

Established branch office in China S.Z (KLS)

2009

LCM Module Factory obtained ISO 9001 certification.

2008

Acrowise Established in New Taipei City, Taiwan.
廠房介紹與產能
Facility and Capability Introduction
六條模組生產線:

三條全自動生產線,三條半自動生產線

6 Module Production Lines:

3 Full Automatic, and 3 Semi-Automatic.

月產能:

1.5KK

Monthly Capability:

1.5KK

測量儀器及實驗設備

Measuring Equipment and Reliability Facility